Asia Trip 2019
JH
Jason Hong / November 14, 2020
3 min read • ––– views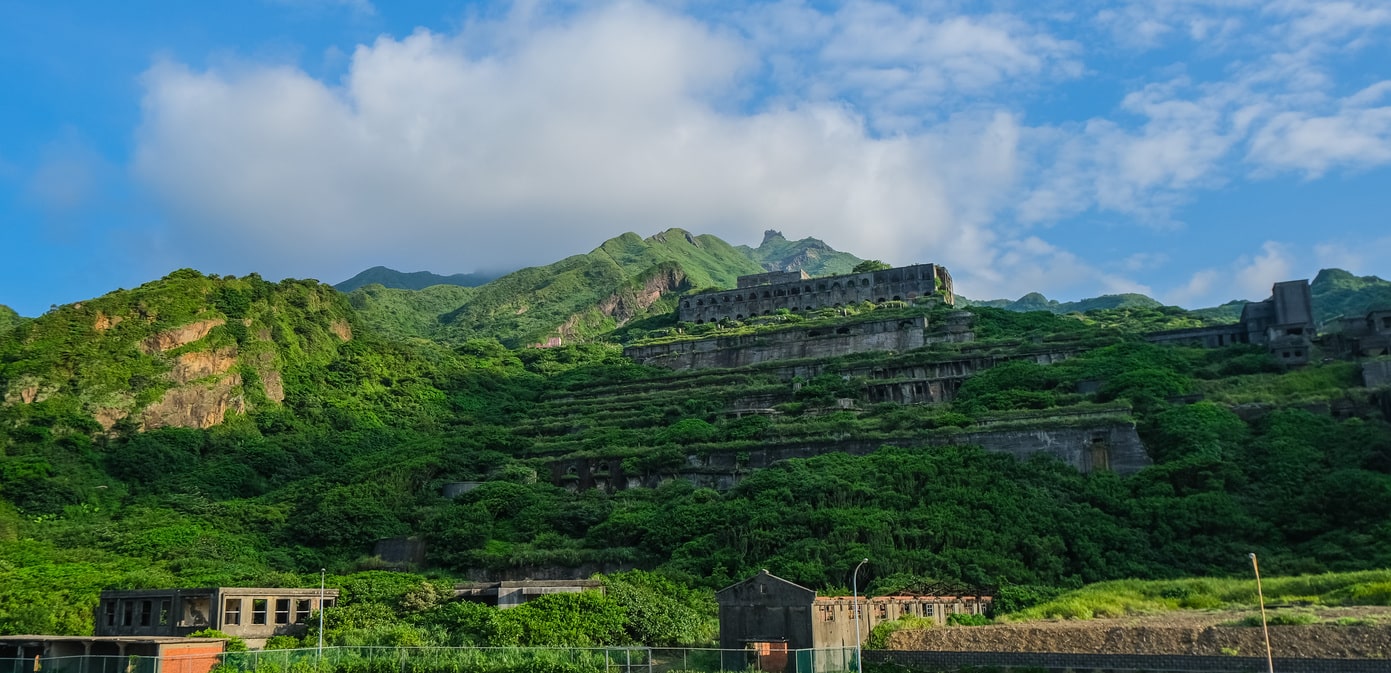 I had about three weeks between my 3B study term and my work term at Canoo. I have not been back in Asia since my grad trip in 2016. After booking the flights and the AirBnB's, I was only an ocean away from the nations of Taiwan and Japan.
Why did I decide to go to Taiwan & Japan, again?
Taiwan is paradise for food-lovers and frugal travellers. I happen to be both.
Japan has a weird dichotomy of future and past; the country houses serene shrines and bustling metropolises at the same time. Oh yeah, did I mention that my favorite food is sushi?
Day 1 - Taipei
After a 15-hour 😢 flight from Toronto Pearson to Taipei Taoyuan, I met up with my friends at the AirBnB.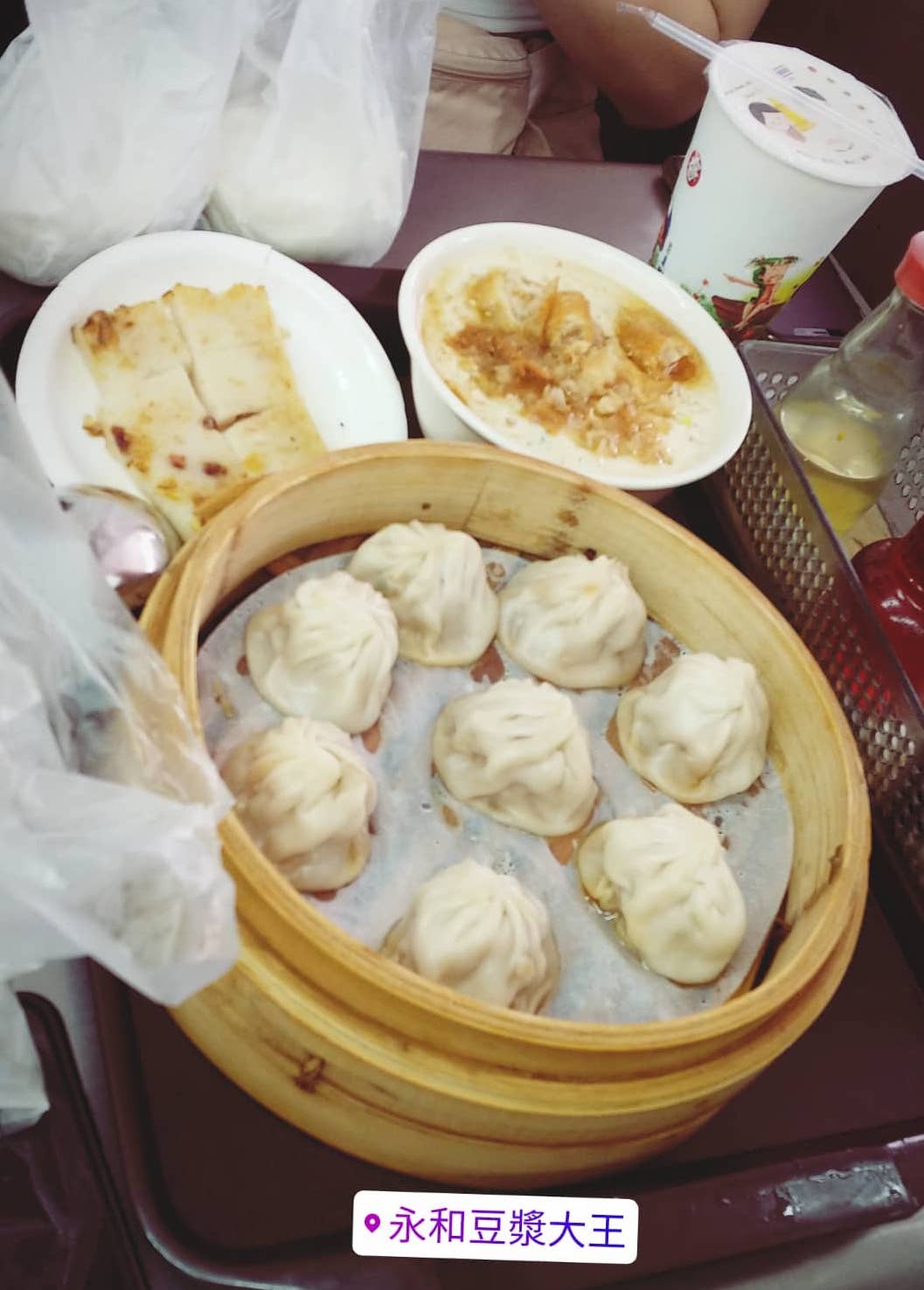 After some traditional Taiwanese breakfast, we explored the Taipei Zoo to see some Pandas. Due to the hot and humid air, the glass was too fogged up for me to snap a good photo. That night, we had a meal at the Yao Yue Tea Restaurant in Maokong, which is this mountainous region near the Zoo. We were greeted by mosquitoes, light drizzles, and of course, great food.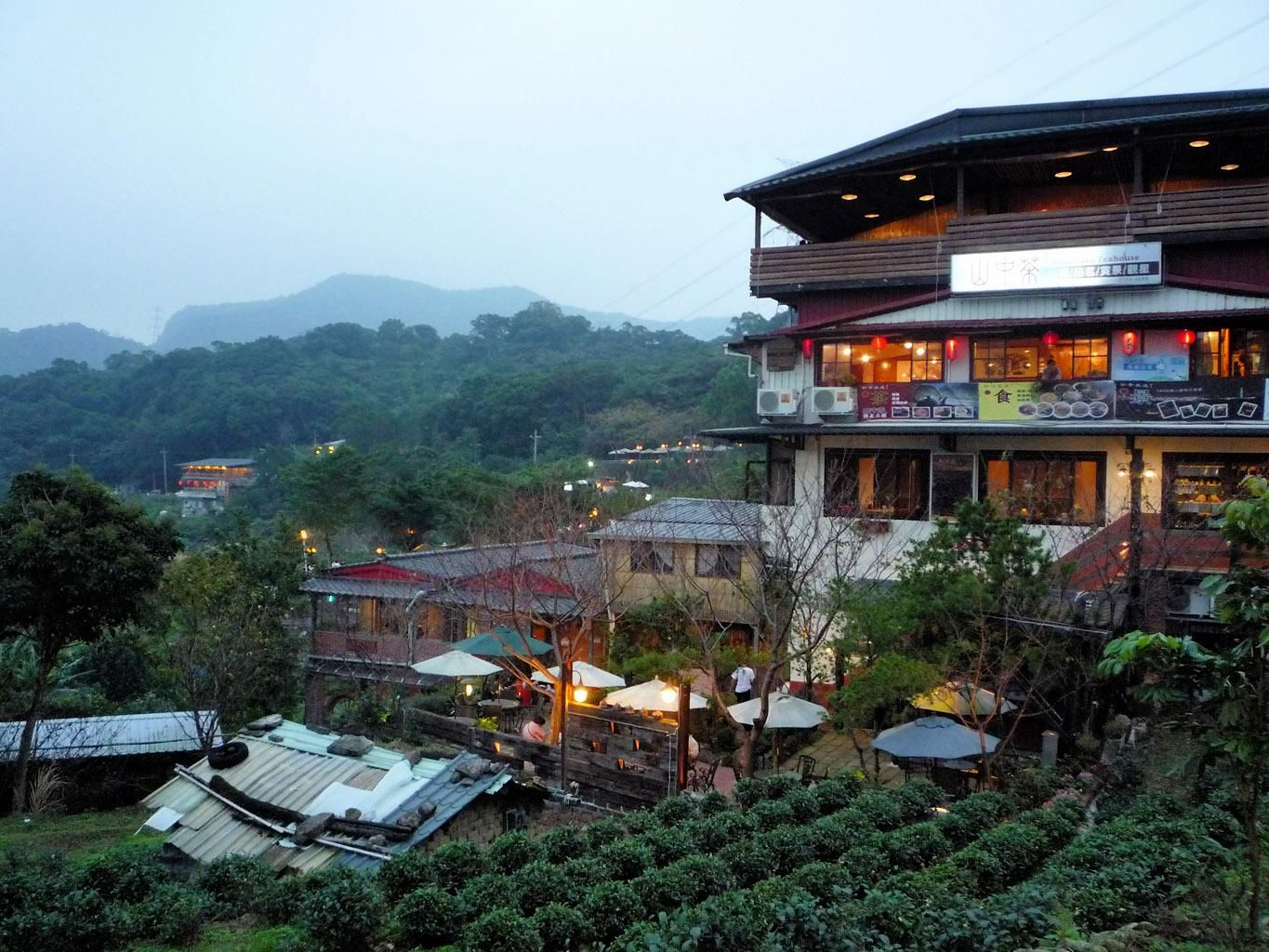 ---
Day 2 - Taipei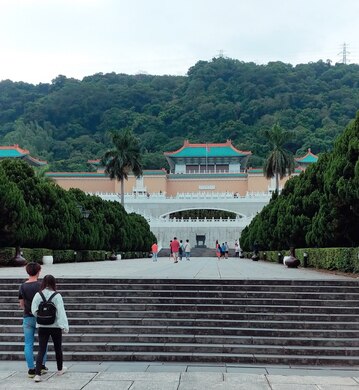 After struggling a bit with the jet-lag, we went to check out the National Palace Museum. The museum has over 700,000 pieces of ancient artifacts. I've always liked going to museums in big cities (The Met, National Museum of China, Art Institute of Chicago, etc.). Despite my aching feet at the end of the day, I was especially awed by the jade cabbage and the "forbidden snack".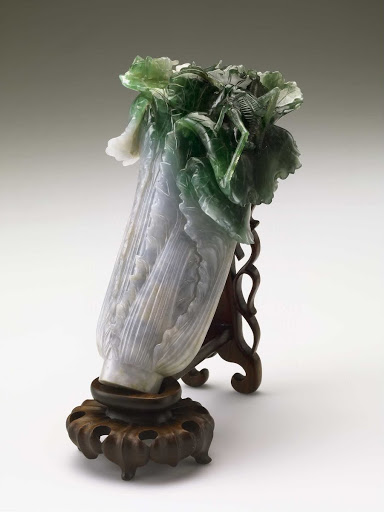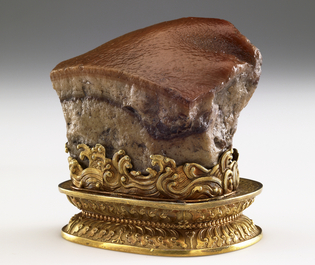 ---
Day 3 - Jiufen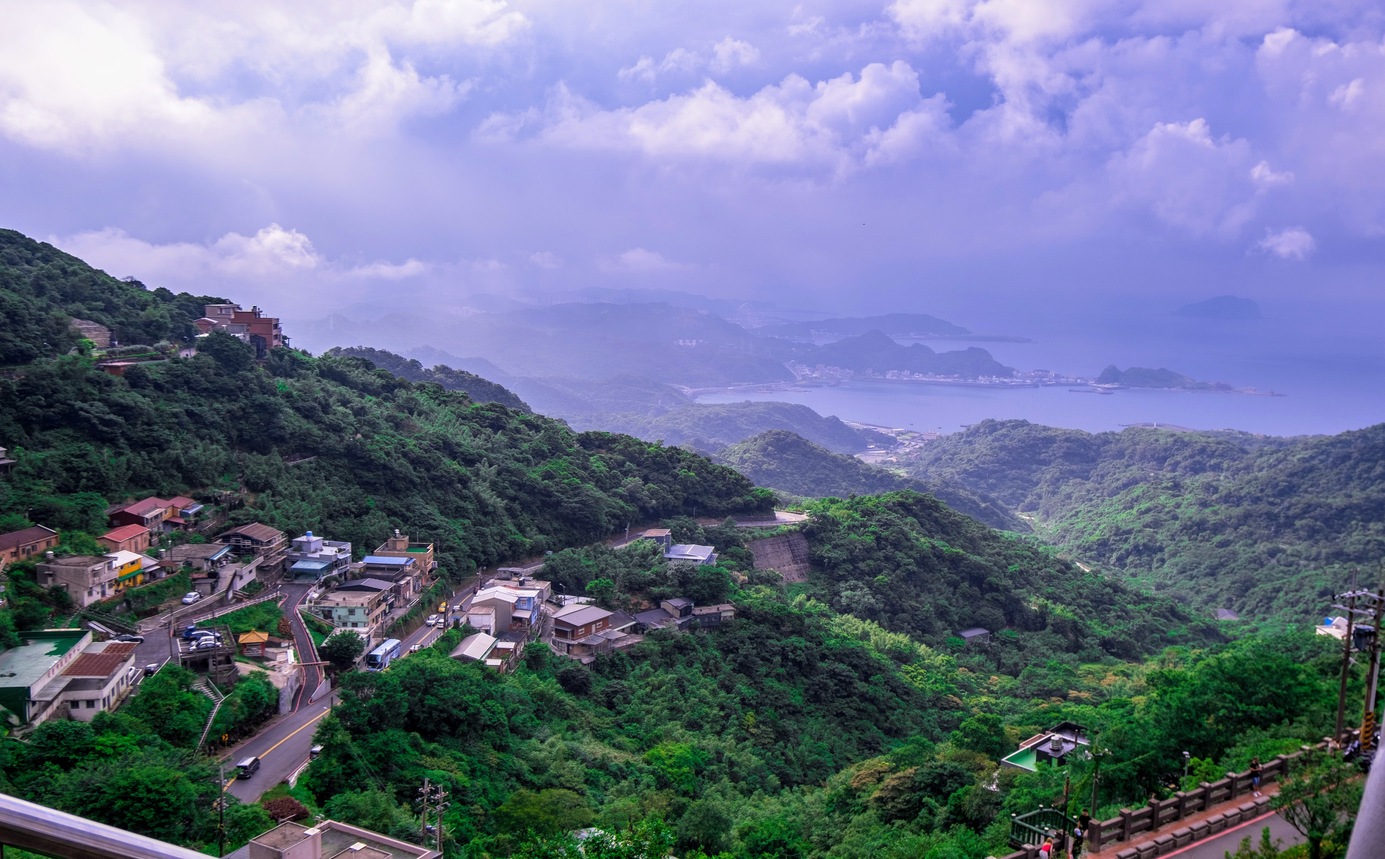 Jiufen, a scenic mountain town on the northeastern corner of the island, is the perfect day trip away from the busy city of Taipei.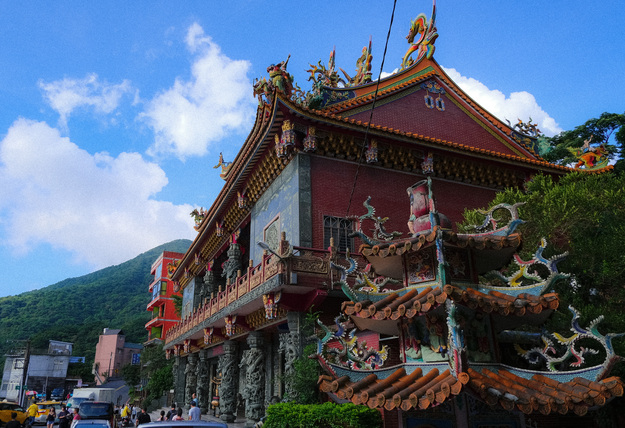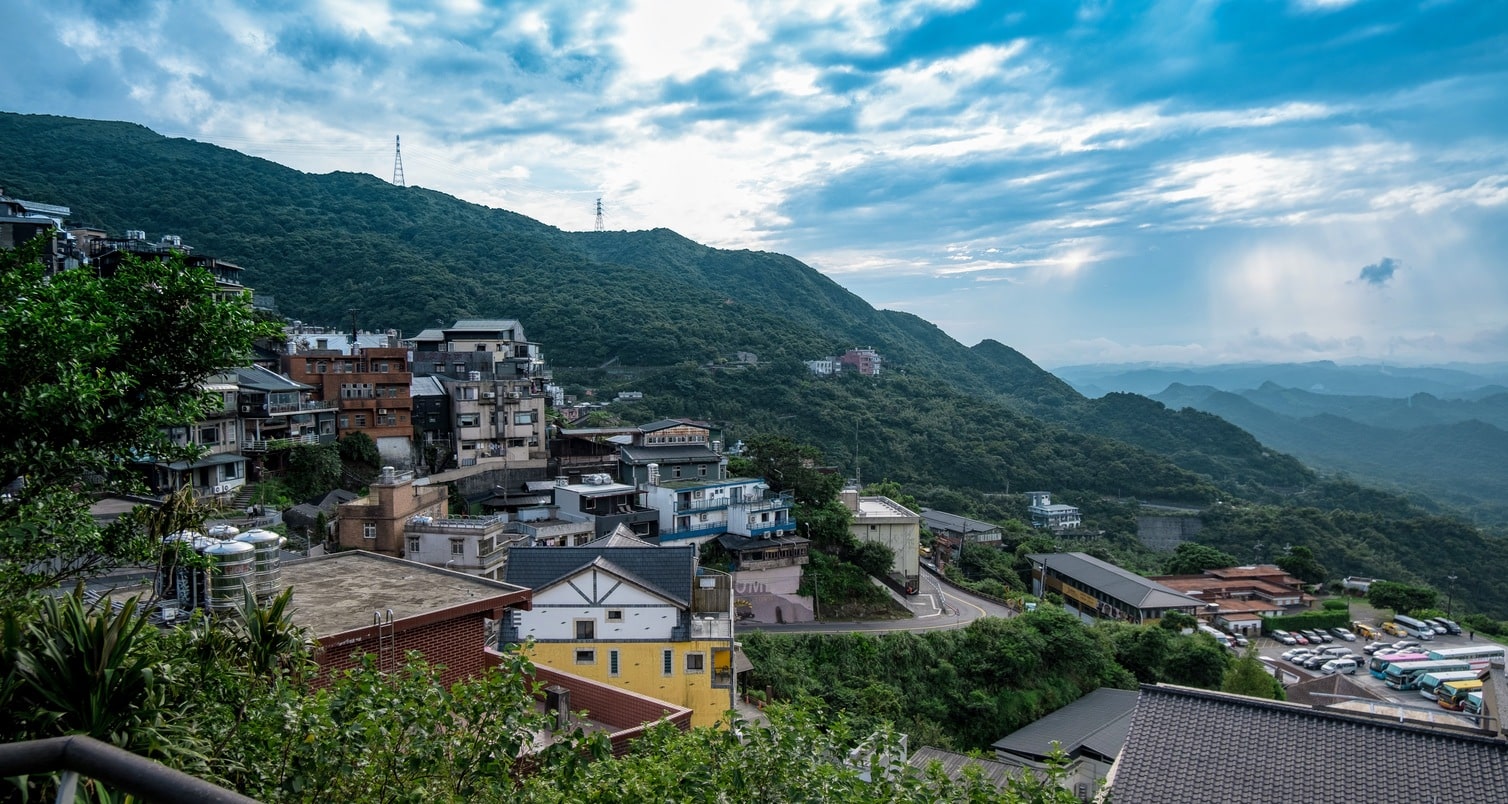 Jiufen is home to the famous teahouse that resembles the town in Spirited Away. We already took enough pictures the last time we came, so we just grabbed some tasty snacks on the narrow, winding old street and headed down to the coast.
After driving down the serpentine highway, we arrived at Yin Yang Sea, Golden Waterfall and the Remains of the 13 Levels.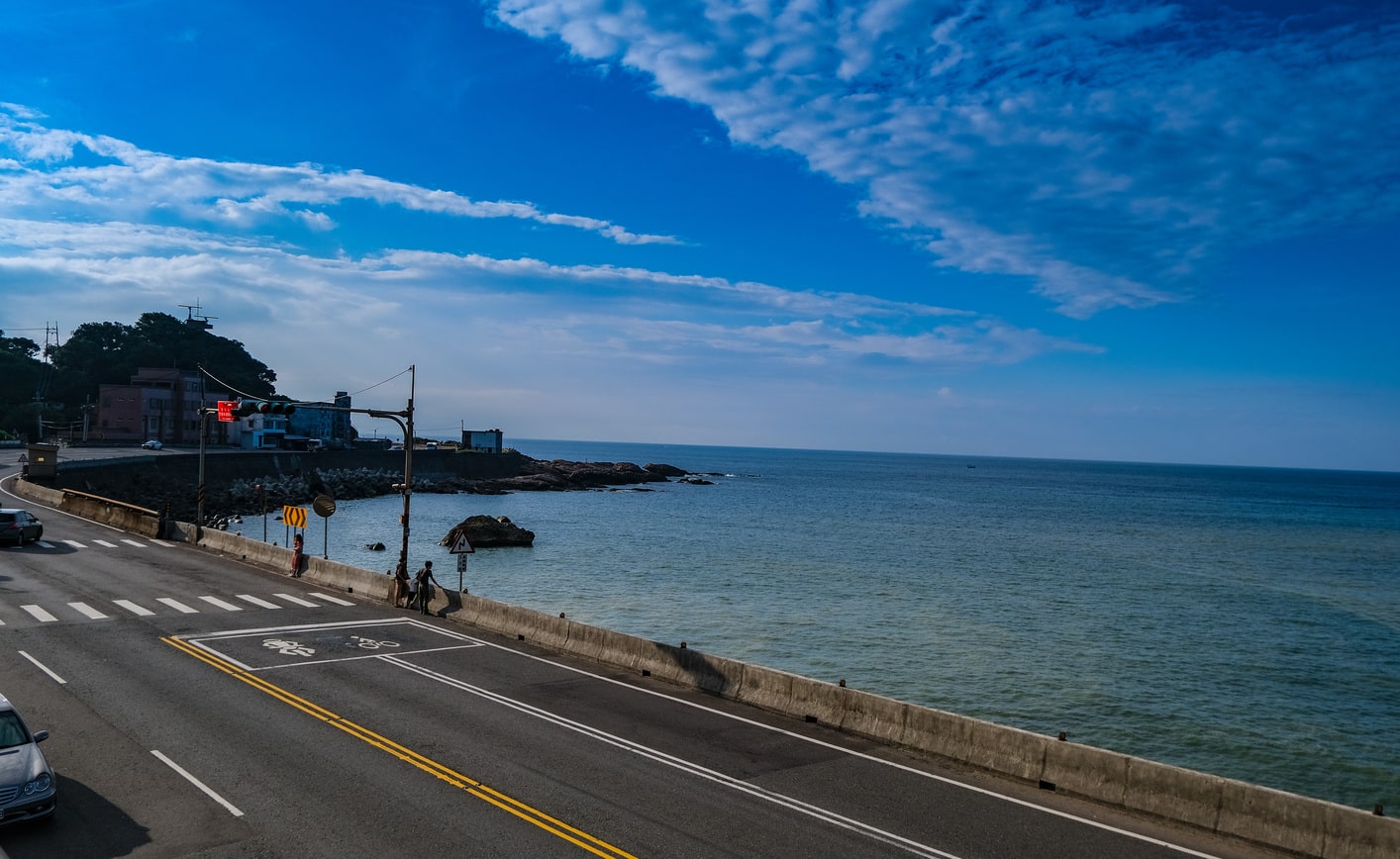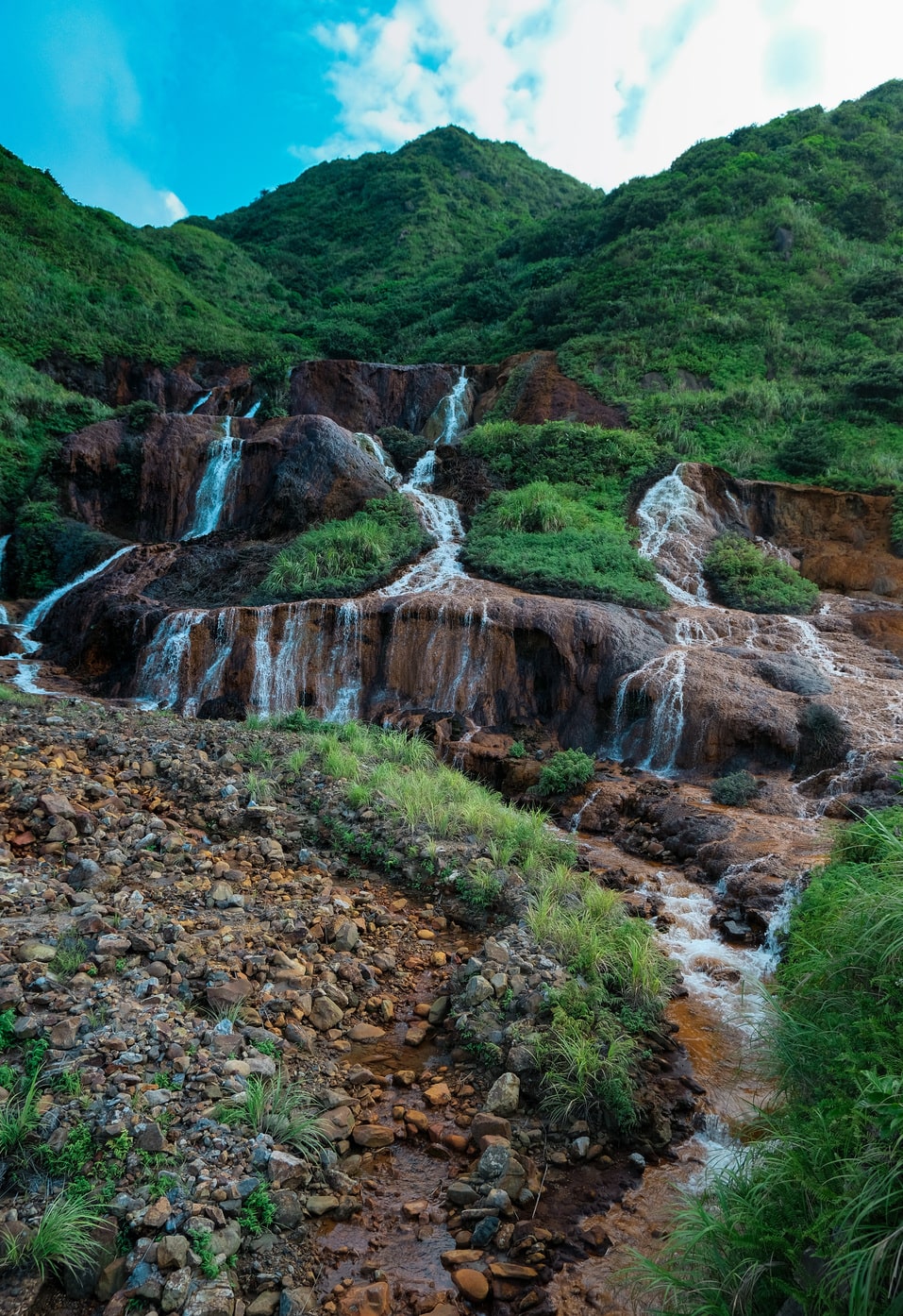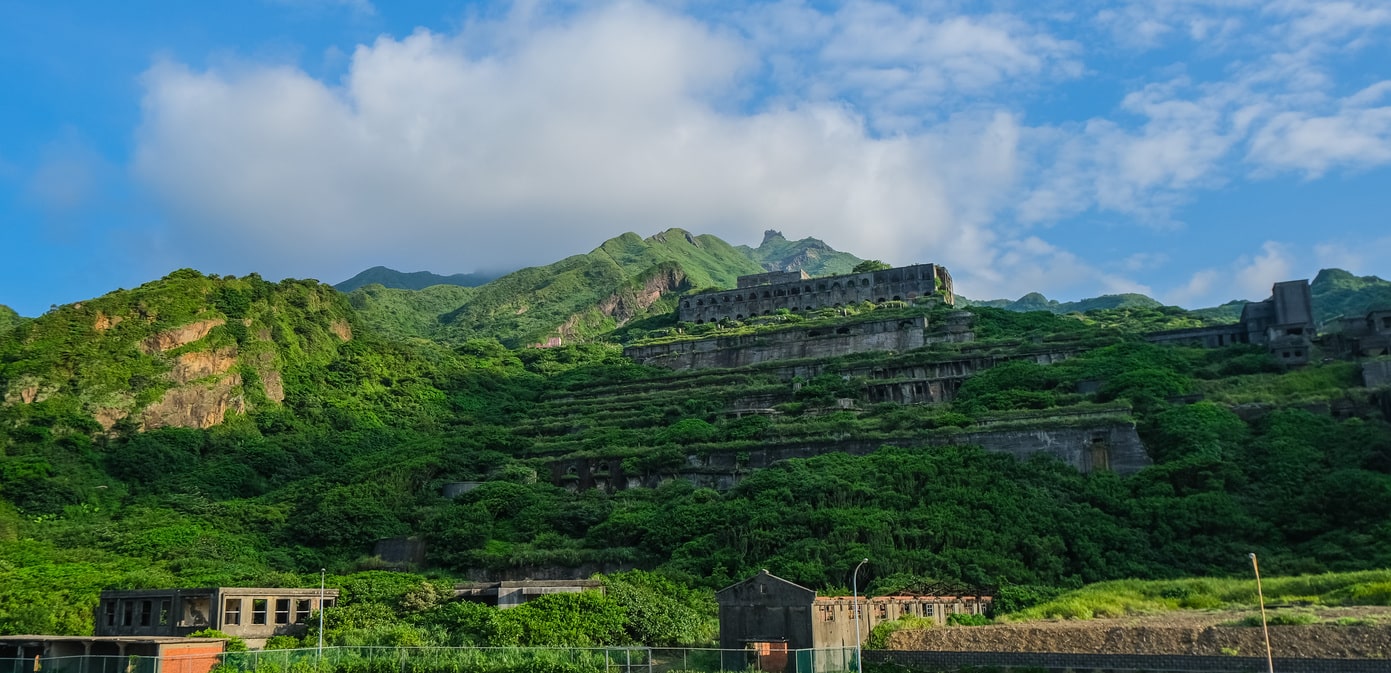 I really enjoyed these less well-known attractions. It was like seeing Jiufen from a brand new angle. An angle with less tourists and more natural scenery and history. As the sun slowly set behind the Keelung mountains, we arrived at the last destination, Shifen Old Street.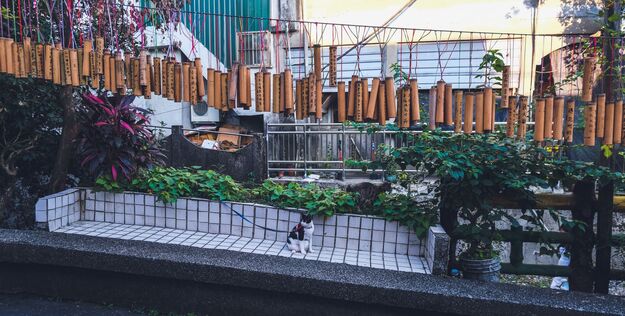 The Old Street was lined with a bunch of lantern shops and restaurants on both sides of a train track. After taking a quick stroll on the Shifen Old Street, the night fell and we lit up some sky lanterns with good wishes written all over.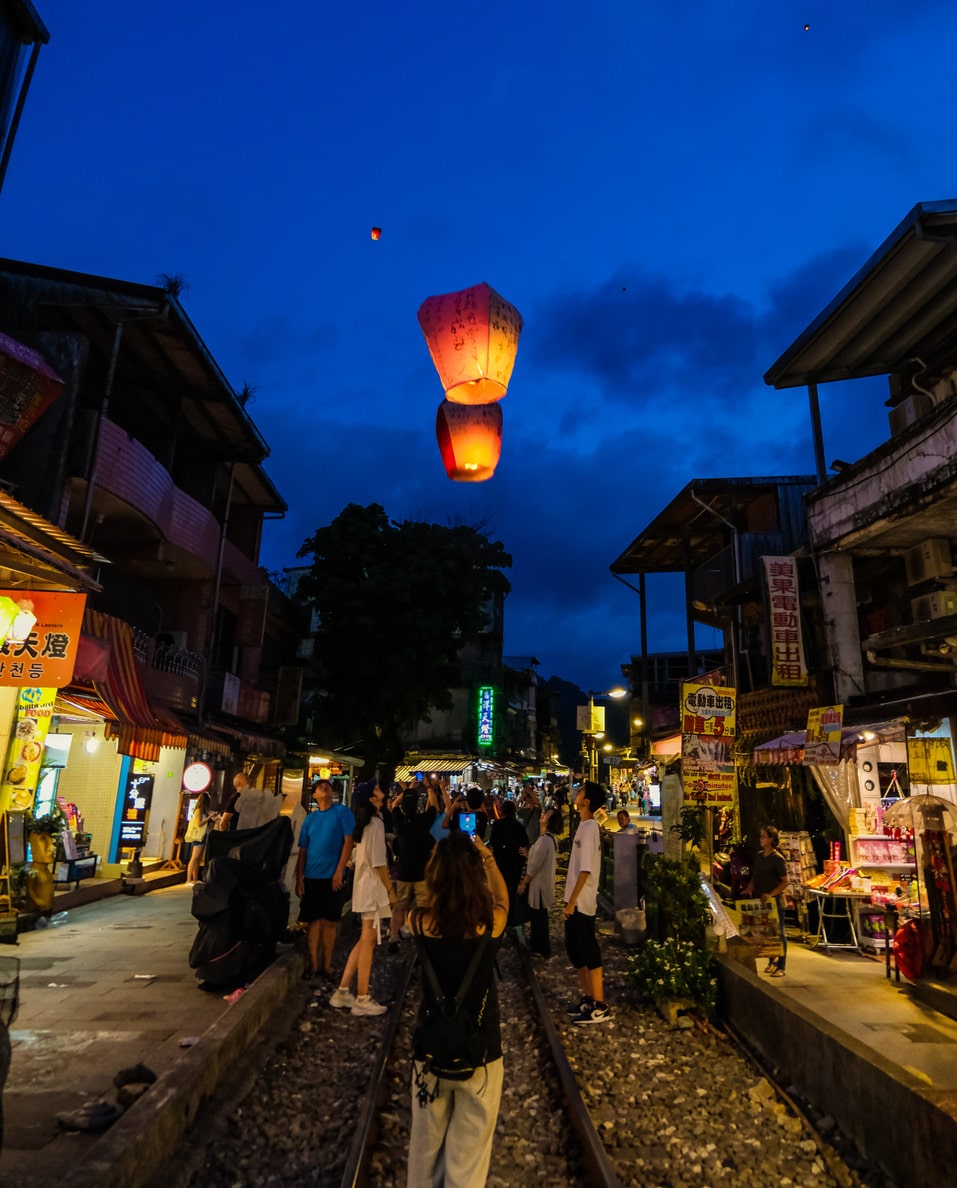 ---
Day 4 - Taipei
The last full day in Taipei was spent shopping around Ximending and filling our stomaches with delicious food.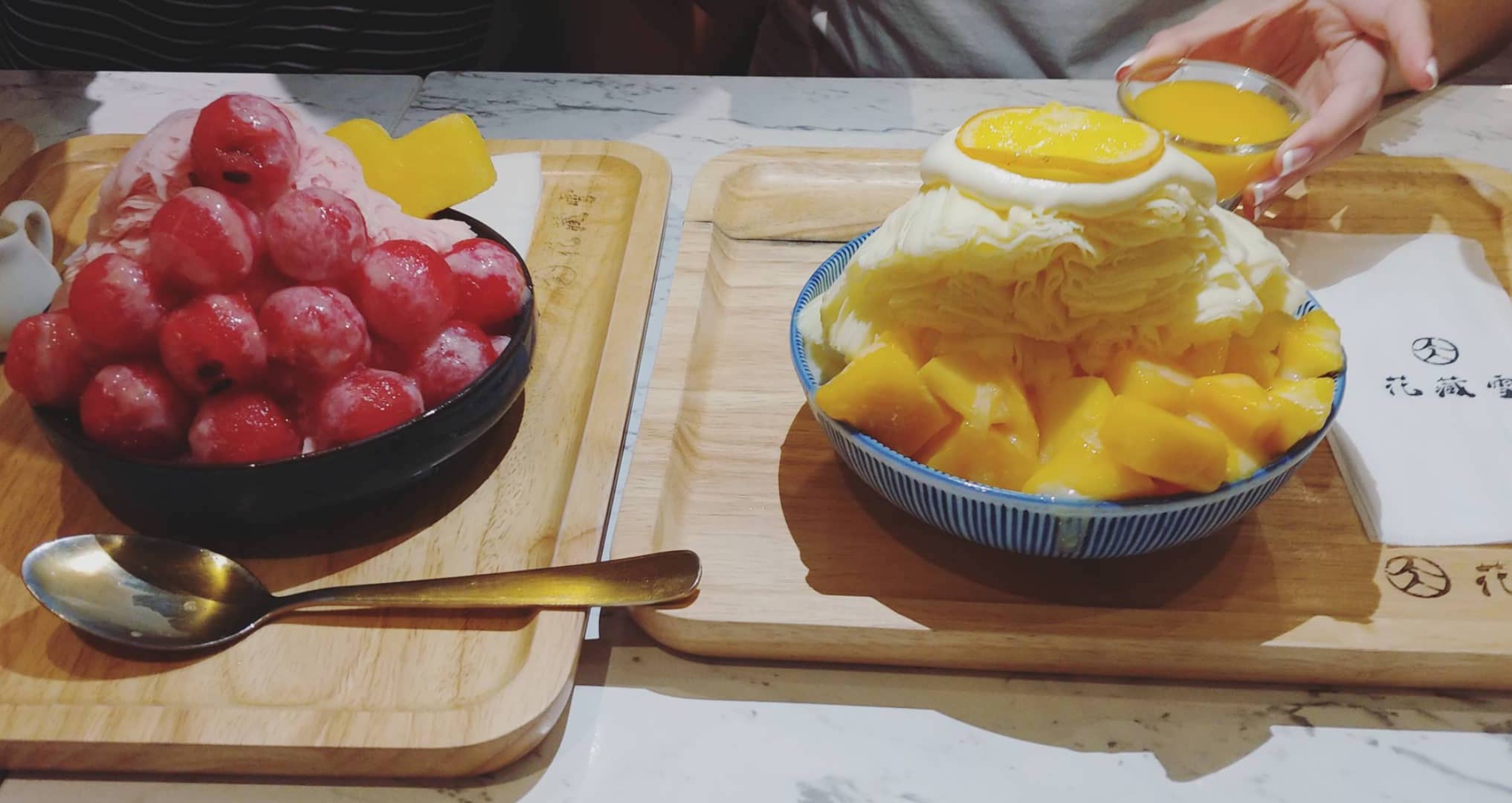 ---
Stay tuned for more...